Ministries
MINISTRY OPPORTUNITIES
Operation Christmas Child
Golden Years Ministry
Care Ministry
Scroll below for details on each of these ministries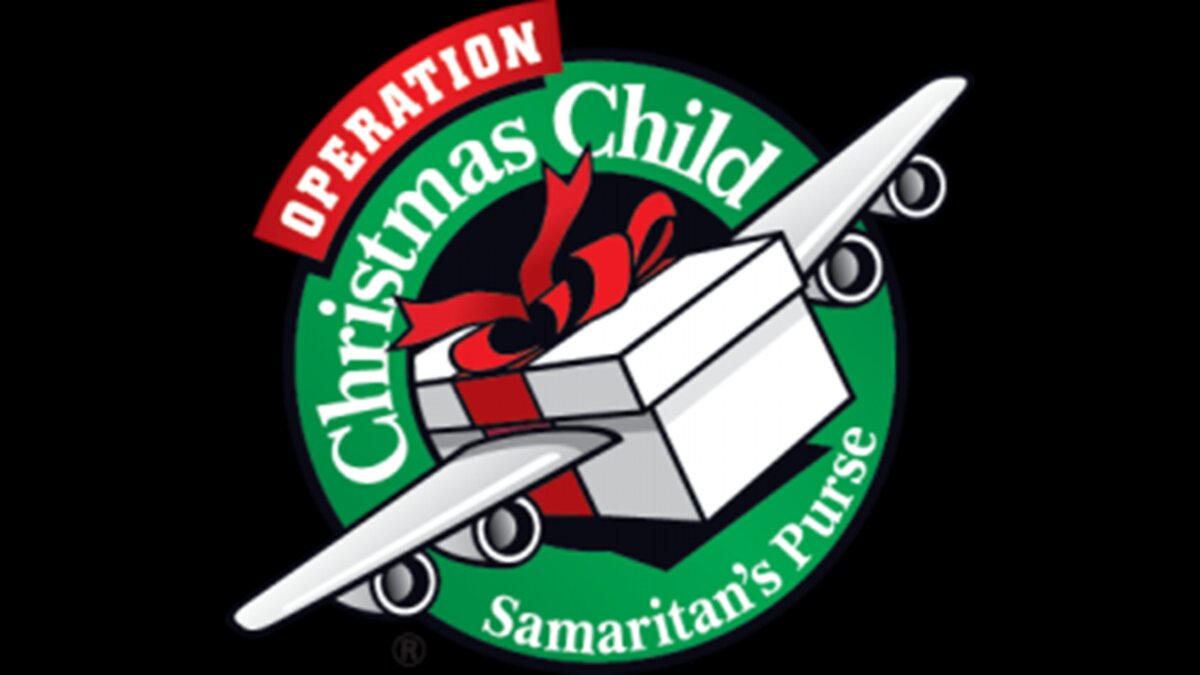 Operation Christmas Child
Operation Christmas Child is a year round ministry opportunity! Locust Grove has partnered with Samaritan's Purse in this ministry for over 15 years. Want to have an impact in sharing the gospel with children and their families around the world? This is the ministry opportunity for you! There are several ways to participate:
Donate items for shoeboxes
Create craft items for shoeboxes
Pack your own shoebox
Support the program financially
Volunteer at the Charlotte Processing Center
The mission of Operation Christmas Child is to demonstrate God's love in a tangible way to children in need around the world, and to share the Good News of the Gospel with them, their families and their communities. Will you join us in the ministry? Contact us at locustgrovebaptistchurch@gmail.com or call @ 828.645.4977.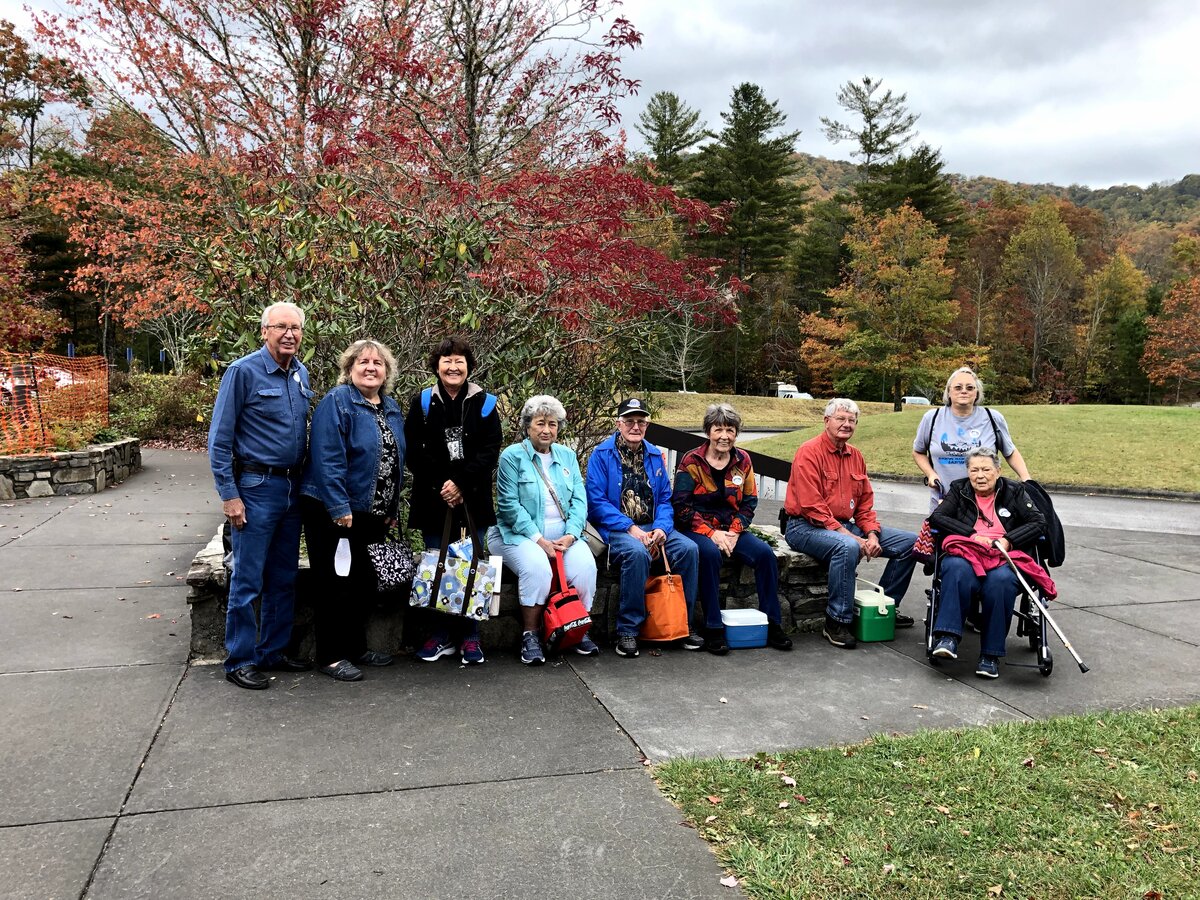 Golden Years Fellowship Group
Our Golden Years Ministry welcomes anyone 55 years and older to participate in monthly excursions of fellowship. We enjoy sightseeing and, of course, eating out along with other means of recreation. Some of the places we have visited include Asheville Arboretum, Cradle of Forestry, Shadrack's Christmas Light Show in Pigeon Forge, bowling at Sky Lanes, picnicking at Lake Tomahawk in Black Mountain, Lake Lure Guided Boat Tour, Bright's Zoo and the Blue Ridge Parkway. Just a side note about the Lake Lure Guided Boat Tour, we got soaked in an unexpected thunder storm while on the lake but everyone laughed throughout the entire experience and still seemed to enjoy it. That is one trip that will not be forgotten! When a trip is announced a sign up sheet is usually placed on the wall in the church vestibule and is sometimes available at the Senior Lunch on the 2nd Wednesday of each month. Looking forward to many more months of fellowship with our Christian brothers and sisters. For more information, please contact locustgrovebaptistchurch@gmail.com or call 828.645.4977. Check out our photo gallery below. Please join us!
Action Teams Care Ministry
Locust Grove Baptist Church Action Teams Ministry is a homebound ministry proving holistic care to the homebound, frail aging adults that addresses their spiritual, emotional, and physical needs. Several Action Teams and the Action Teams Coordinator make up this ministry. A Team approach enables the group to share the work and offer members needed support. Each member contributes to the Team's purpose and success. All Team members are trained on their role in the ministry; understanding the needs of the frail aging and their caregivers; and how to be an active and empathetic listener.
What We Do
Action Teams provide numerous types of services and support in ministering to those in need of help. What support or services are provided to an individual is based on his/her needs and consent. Some examples are the following:
Make a friendly call
A friendly visit and prayer
Transportation to/from church, the doctor, shopping
Pick up meds, go to the Post Office
Making needed house repairs
Go for a walk
Help with computer/ device
Making referrals to or arranging for needed resources
Give encouragement
Discuss the Sunday School lesson or a Bible study
How Can I Be Involved?
As a Christian, there is something everyone can do:
Make a referral to this ministry. The referral can be on a church member or not—outreach.
Volunteer to be a Team member. Pick up your corner of a mat to bless the life of someone who is homebound and show the love of Christ. Mark 2:3-11.
Pray for this ministry.
For more information contact:
locustgrovebaptistchurch@gmail.com or call 828.645.4977